Events
Sebastian Copeland Adventures
Date will follow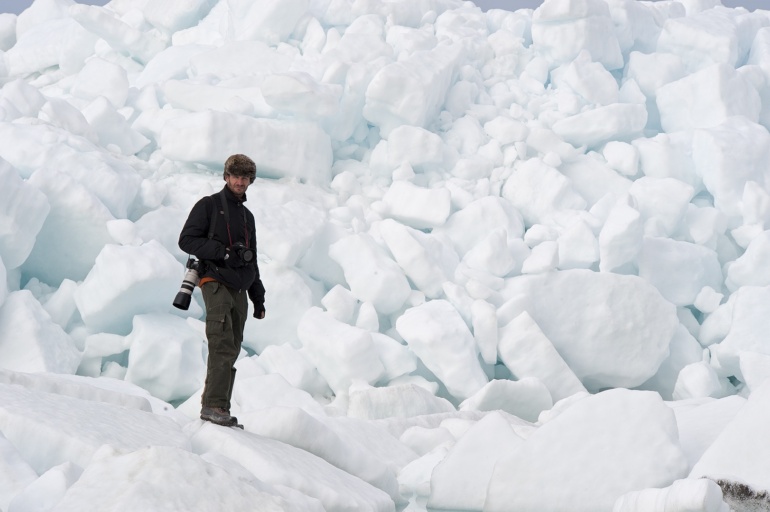 Sebastian Copeland is a photographer, researcher and environmental lawyer.
Known as a photographer "who has created works of outstanding artistic quality and conveyed messages of urgent global significance", Copeland has been named Photographer of the Year twice: in 2007 (IPA) for his first book Antarctica: The Global Warning (Earth Aware 2007) and in 2016 (TIFA) for his latest book Arctica: The Vanishing North (teNeues 2015), which covers ten years of photographic exploration of the far north. He has also produced documentaries documenting his crossings of the North Pole and Greenland.
Copeland has led expeditions across the Arctic Sea, Greenland and Antarctica, and has reached both poles on foot – the North and South Poles. With over 8,000 kilometers under his skis, Copeland holds several records and polar "first crossings" in the polar region. In 2017, Copeland was named one of the 25 world's best adventurers of the last 25 years.
As an international speaker on the climate crisis for more than a decade, Copeland has warned audiences at the UN, universities and museums around the world, and many Fortune 500 companies, about the systemic changes taking place in the polar regions as a result of anthropogenic activity, and their geopolitical consequences. Copeland is a Fellow of the Explorers Club. He is on the board of President Gorbachev's Global Green USA.