Events
Is the Energy Future Renewable?
15.03.2023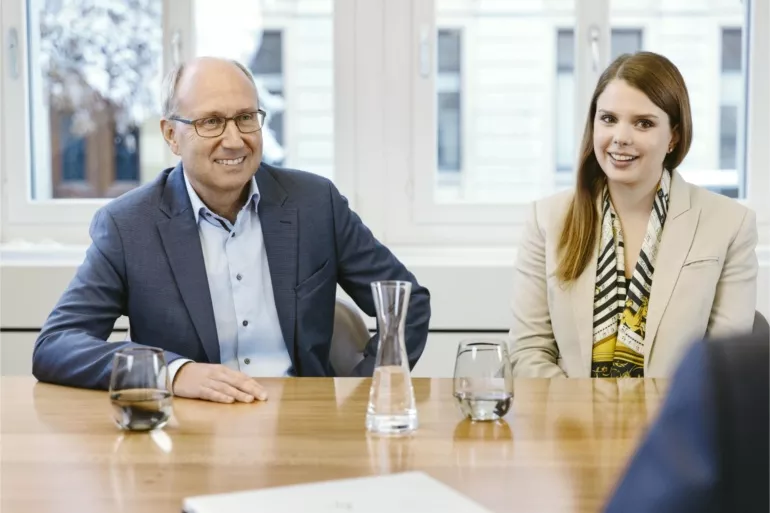 Futuremover Lunch
Hardly any other industry causes (invites) more controversial discussions and raises as many question marks as the energy industry. Will traditional energy companies soon disappear from the scene and will we get our energy from Google or Amazon instead?

Daniel Muntwyler, Founding Partner and Head of Clients Switzerland, and Thomas Pfyl, Head of Investment Selection, will give you insights into our energy future, show you how companies in the "New World" will increase energy efficiency and explain the opportunities as well as the risks of the future global energy supply.
We will be happy to send you instructions and details on how to participate prior to the event.
Please note that the event will be held in German.
---
Please register together with a companion.
---