Events
Women in Sustainable Finance
25.02.2020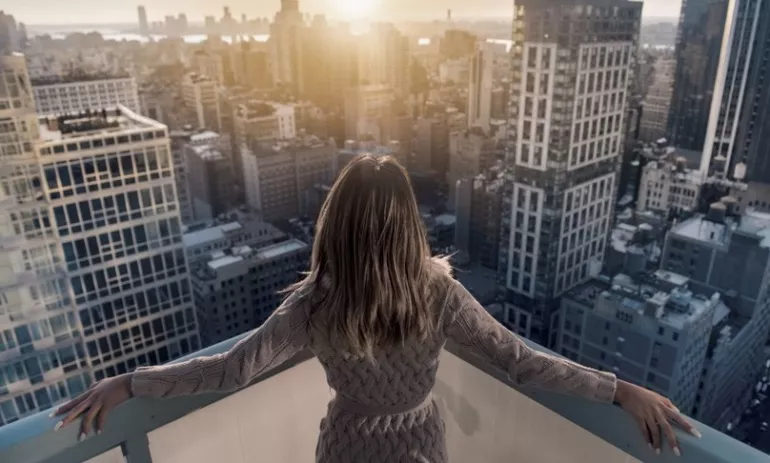 SPONSORED BY GLOBALANCE
Women in Sustainable Finance (WISF) is a network launched with the goal to transform the financial industry in Switzerland to a more sustainable one, and inspire and empower women who are working towards the same goal.
WISF's aim is to educate women who are interested in sustainable finance, empower women to push for an inclusive financial industry, and inspire women who are already transforming the industry to do so together. WISF wants to create synergy by networking and attracting other women (and men) to join our example. This network is for people who act on their conviction and believe in achieving greatness by doing it together. Find out more about WISF.
WISF EVENTS 2020
Olga Miler – 25th February 2020 – BOOKED OUT
Olga is an award-winning marketing and innovation expert, specializing in sustainability, gender-smart investing, and women and finance.

She has been broadly recognized for her transformational achievements to change the financial services industry for women and gender equality with features in the global press and won numerous awards including 'Inspirational Woman of the Year 2019' by CityWealth Magazine.

Following her career at UBS Olga has founded her own start-up – SmartPurse – a financial toolkit for women – and serves as advisor and start-up mentor. Olga has two children and lives in Zürich and London.
Olga will speak about why and how financial education is the key to accelerate sustainable investing at scale and what we all can do to empower people to do more with their finances and change the world of money.
"I want a world where people can use money to support what matters to them and are financially prepared for what ever life might throw their way. Investing should be for both, a purpose financially and in society and financial education is the currency of change to get us there".

Agenda
12:00 – 12:15, welcoming
12:15 – 13:00, Olga Miler
13:00 – 14:00, standing lunch and networking
Location: Globalance Bank in Gartenstrasse 16, 8002 Zürich