News & Trends
COP26 Climate Change Conference: Let's walk the talk!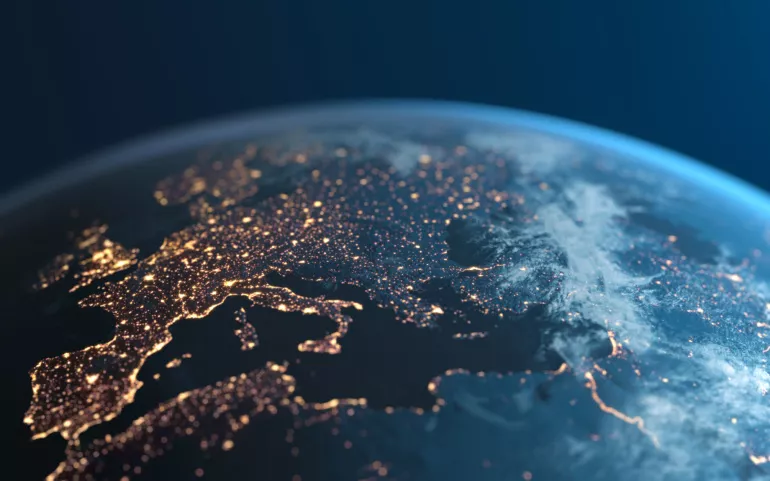 At the current climate summit in Glasgow (COP26), tens of thousands of negotiators, government representatives, businesses and citizens will be joined by world leaders in Scotland for twelve days of negotiations.
Around the world, storms, floods and forest fires are on the rise. Air pollution is affecting the health of tens of millions of people, and unpredictable weather events are causing untold damage to homes and livelihoods. To ensure a better future for our children and future generations, countries at home and abroad must take urgent action to stop climate change.
Did you know that your portfolio also affects global warming? Find out with Globalance's new portfolio scanner.
Discover if…
Your portfolio is in line with the globally agreed Paris climate targets.
Your portfolio has a positive impact on the economy, environment and society.
You are invested in sustainable companies.
Send us your portfolio to [email protected]. We will upload your portfolio to Globalance World and send you access.