News & Trends
"If you want to have impact you've got to take risks."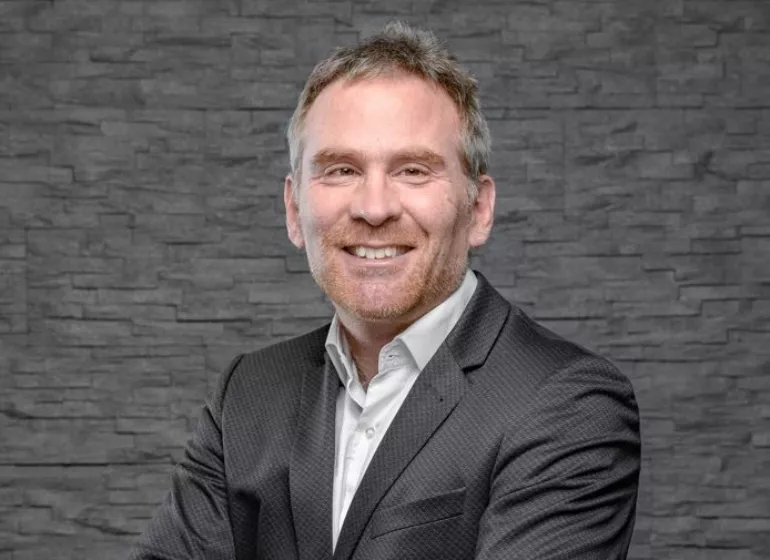 Renat Heuberger, CEO and Co-Founder of South Pole, in an interview with Globalance.
…when investing
What has been your best investment so far?
I founded the company South Pole in 2006 with four colleagues, paying CHF 20,000 for my 20% of the shares. Today, it is both the world's largest climate platform for companies and the world's largest climate protection project developer.
What is important for you, when investing?
For the share I need to live and for my pension: diversification and sustainability. I would like to invest the rest in other start-ups where the investments will have the greatest impact.
What would you change if you were to become king of the financial markets?
I would introduce the right price for all the external costs of environmental destruction – starting with a global carbon price.
…as an entrepreneur
What have you learned for yourself as an entrepreneur?
Being an entrepreneur is like surfing: you have to be patient and wait until the right wave comes along. And when it comes, you have to be fully committed.
How important will sustainability be in future?
Hugely. Sustainability not only brings us ecological and social development – it is the business sector of the future.
If I were to found another start-up, it would be…
I have already invested in M-Power (solar energy for Africa) and Urban Connect (sustainable mobility platform for companies). I am very interested in start-ups that focus on environmental protection and social development.
…personally
Are you optimistic or pessimistic about the future?
As absurd as it may sound in the current situation: I'm very optimistic. Sustainability and new technologies are such powerful drivers of innovation – they will wipe out the old rulers and their formulas from the last century.
How do you refill your energy reserves when your personal power level is low?
In nature – in the mountains, in the forest, by the sea.
What I still want to learn:
I learn something new practically every day – and hopefully that will still be the case for a very long time to come!