News & Trends
Sharing Economy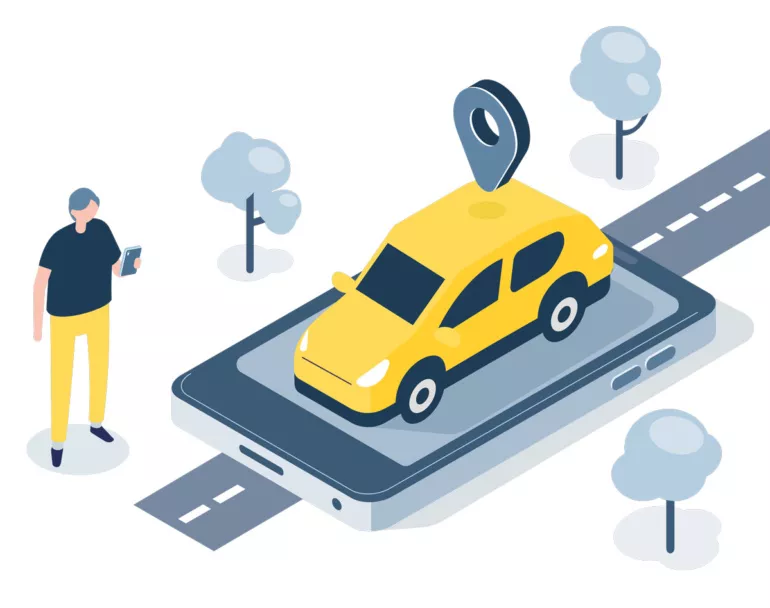 Sharing instead of Owning
You're a dog lover but don't own a four-legged friend? The dog sharing platform Hundelieb allows you to walk your dog without having to give up walking and throwing sticks. You swipe your way through the digital profiles, discover an adorable dog in your area and take your four-legged friend for a stroll.
Your son wants to build a cupboard in his new apartment — but he has never owned a drill. In the Sharely community, he can easily borrow everyday objects in his environment online. And for the technically unskilled, mediation platforms like TaskRabbit offer "help at the touch of a button". This is all sharing!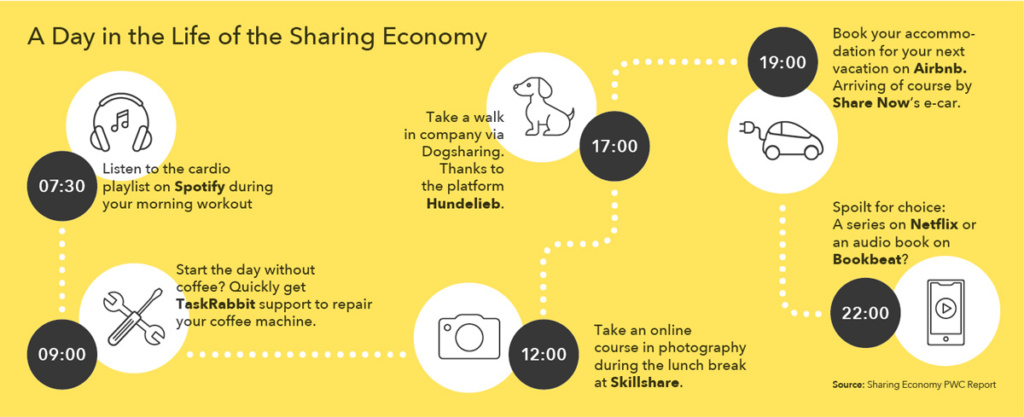 Well-tried, New Shared
Sharing things is not a modern phenomenon — just think of the classic library. In its current form the sharing economy is the result of a Redesign of well-established concepts. Flea markets, car-sharing and neighborhood assistance are examples of social interaction. However, digital possibilities simplify access and reduce transaction costs. Today, smartphones make it easy for providers and users to get in touch with each other, enabling completely new areas to be created and already existing ones to be set up anew.
Mi casa es su casa
Sharing has established itself in countless areas of life in recent years. Nowadays we no longer need to own things in order to use them. The Modern Lifestyle is moving from being less weighed down by property towards sustainability, flexibility and independence. The original basic idea was to offer society more social, resource-saving and diverse alternatives to the usual possessions. The guidelines for functioning community sharing are idle capacity, belief in the community and trust between strangers. Sharing generates a more targeted utilization of goods. If my apartment is vacant during my vacation, I offer it on Airbnb and enable another person to have accommodation via accommodation sharing. The older version of this, couch-sharing, is based on more or less the same concept, but it also gives rise to another benefit of sharing — social participation.
Alternative ways of doing things are also opening up for large companies and freelancers. Coworking Spaces not only offer suitable office space, but also focus on "networking" through open office landscapes.
The Trend Takes Hold in the City
In a society that is becoming increasingly aware of the issues of "environmental awareness" and "energy efficiency", rental bikes and carpooling and sharing are becoming increasingly important as mobile alternatives. This market is expected to grow by USD 7.65 billion between 2020 and 2024. For example, Share Now, a provider of BMW and Daimler cars, offers a fleet of rental cars in major European cities, which can be found at "every corner" and can be parked free of charge in public parking lots. Whether the car is needed for two minutes or two weeks, there is a suitable tariff for every period. No monthly basic fee, availability around the clock and the app as a digital key.
Not smart enough!
Whether the car is needed for two minutes or two weeks, there is a suitable tariff for every period. No monthly basic fee, availability around the clock and the app as a digital key.
The electric share of share-now vehicles is around 25 percent and is to be further expanded in the future. A drop of bitterness and a hint at the same time: the e-cars had to be temporarily removed from the rental program in Berlin. At present, the necessary conditions for a successful partially electric vehicle fleet are not guaranteed. This is one of the reasons why smart cities will have to offer an adequate infrastructure for e-mobility in the future, so that Sharing Economy can continue to contribute to green progress.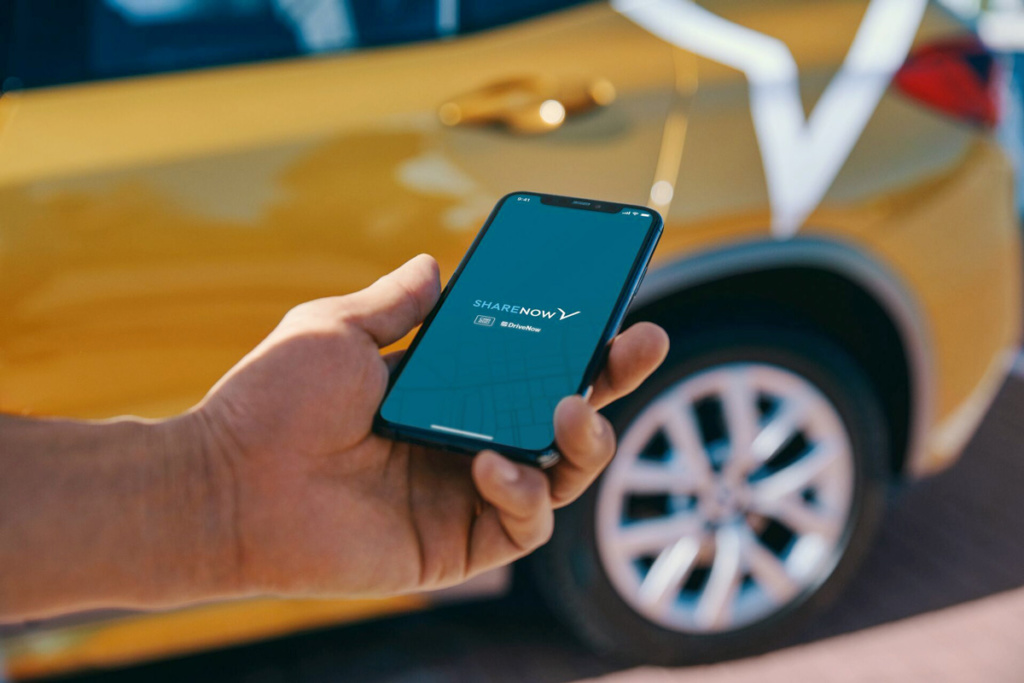 Sharewashing?!
In its current form, the networked sharing economy allows for a new kind of economic activity. Critics accuse individual players, such as Uber or Airbnb, of "sharewashing" — economic benefits under the guise of sharing. The transitions between private and commercial offers are often fluid. Legal frameworks can often only be set with a delay due to the speed of development. Rules and regulations are often not yet defined or are not clearly defined, so disputes may arise. Especially traditional and regulated industries such as hotels and cabs feel disadvantaged in competition.