News & Trends
The Transition to New Work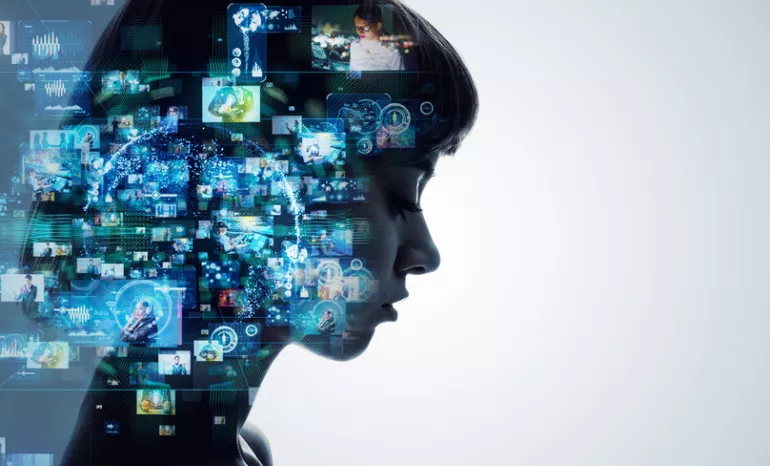 Where does the future of work lie?
Globalisation, automation and artificial intelligence are changing established work processes, fostering new skills, and turning established forms of business organisation on their head. What does it look like, the workflow of the future, and how can we use this transformation in order to actually endow work with lasting value? 
In the 1980s the US social philosopher, Frithjof Bergmann, carried out work in relation to the term "New Work". He pronounced himself an enthusiastic proponent of the opportunities that were provided by new technologies, and he prophesised flexible models of working. Forty years on his theories are more current than ever. The windows to new ways of doing things are opening, and the technology-driven society is actively creating a self-determined future.
Skill-shift − or how technology alters our work.
Technology is becoming a driver of the new forms of work. The study "Skill shift – Automation and the future of the workforce" by the McKinsey Global Institute (MAGI) reports that by 2030 the proportion of work that will require technical knowledge will increase by up to 55 percent. Manual activities on the other hand will decline by 14 percent. Anyone who is currently tempted to depict robots as a threat should bear in mind that according to the study social and emotional skills will become increasingly important. Moreover, the proportion of working time in which these abilities will be required will increase by roughly 24 percent by 2030. "Increasing demand for mathematics as well as computing and data analysis will be accompanied by increased demand for human qualities such as creativity, critical thinking, persuasion and negotiation", as Bernadette Wightman, a Managing Director at BT Group, points out.
WORKERS OF THE WORLD UNITE − IN THE DIGITAL SPHERE
Technology changes our skills, but also how we actually work. And work is already moving out of the office because thanks to innovative communications tools and interactive technologies, such as Google's and Microsoft 's tool suites, or Slack, Zoom and Skype, conventional work structures are breaking down. For instance, Smartsheet provides collaborative work management. The digital project management tools are already being used by 84'000 companies in 190 countries to optimize their workflow at all levels. This means that teams in different locations can collaborate through virtual working across regional, national and cultural boundaries. As in the case of Automattic Inc. – the company behind the weblog software that is provided by WordPress. The US company operates exclusively through remote teams in 75 countries, and it hasn't had a physical office premises for about four years now. However, the company is valued at over three billion USD (as at September 2019).
New Work for New Business
LiquidSpace – is a workspace network for the short-term renting and sharing of office spaces.
Steady – is a fintech company which provides tools for tracking income from a variety of sources as well as new banking and financial products for gig workers.
GreenLight − assists employers with the administration of taxes, compliance with legal regulations, and payroll accounting for freelancers.
TaskRabbit – is an online platform which advertises mini-jobs such as cleaning, moving/delivery work and handyman services.
Work has got a new base: on the beach or a park bench or in the living room
The people who are driving the new work movement forwards and benefitting from it are so-called remote workers. Remote working is comparable to having a home office, but it takes place wherever there is access to electricity and the internet. It is precisely the autonomous generation Y – who unlike the baby boomers do not subordinate their leisure time and family to their work – who prefer to work in a way which is not tied to a specific time or place. And it also pays for employers to have employees who work remotely. For instance, the Stanford professor, Nicholas Bloom, found in a study that remote workers are 13 percent more productive.
THE GIG ECONOMY'S DECLARATION OF INDEPENDENCE
No fixed employer, no fixed income, no fixed working hours. But on the other hand maximum freedom to look for jobs which appeal to you or suit your skillset. The gig economy and its freelancers are motivated, rarely bored, and they are well connected on LinkedIn, Instagram & co., and they provide their services on platforms such as Upwork, Uber or Etsy. The entrepreneur and gig economy expert, Brett Helling, estimates that by 2027 over a half of people in the USA will be working as freelancers – across all segments.
In the emerging economies like China and India 39 and 45 percent of people respectively say that they have primary or secondary sources of income in the gig economy. It all sounds like a real gamechanger – if you don't think about the gaps in sickness insurance and pension provision etc. No matter how attractive the model may seem to be, it is still a double-edged sword because it's rare for the workers to get sick pay if they are ill, or to receive paid holiday or social security benefits. This is because a gig worker doesn't actually receive a set income. Employees have to win orders in order to earn a living and to be able to maintain their standard of living. This may also mean that the advantage of greater flexibility and freedom in the allocation of one's time is actually of no practical use.
Globalance Footprint
If it seems like a bargain, it's too cheap.
Recently at one of Globalance's "Market Place" lunches: younger members of the team were raving about the courier services which deliver
entire menus from their favourite restaurant. Quick, convenient and cheap. Then somebody asked: "Do you know how poorly paid the drivers
are?" We realise that we haven't paid enough attention to this issue.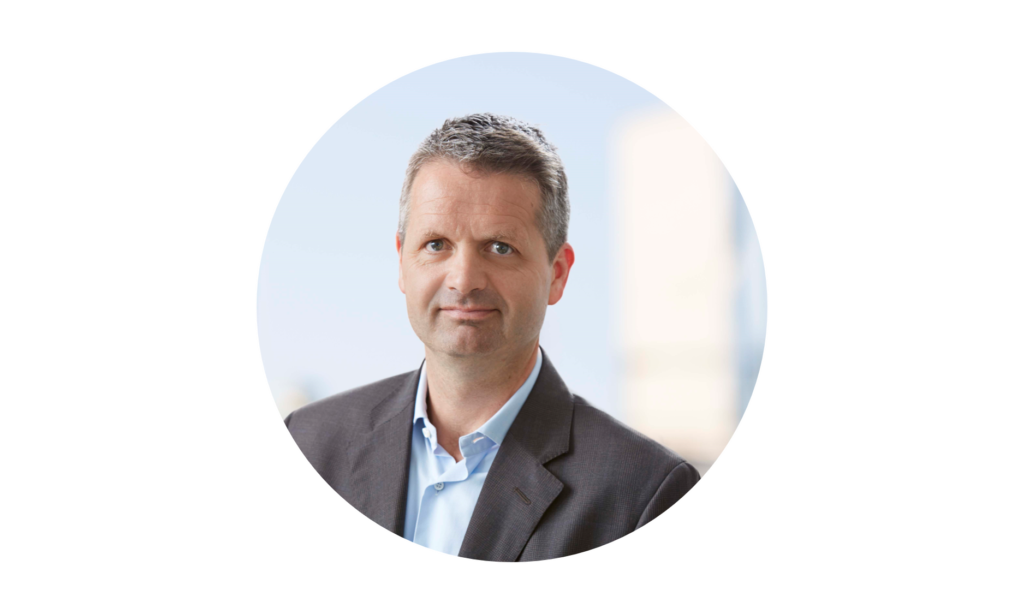 Peter Zollinger, Head of Impact Research

The practices used by some platform technology firms in their dealings with their "partners" are a form of modern slavery. Which is happening right in front of our eyes. Tests in Zurich have shown the following: insurance − the driver's concern; the promised working conditions − wishful thinking; the pay
rates − rock-bottom. The gig economy's stakeholders must provide proof that they can incorporate hard-won advances like fairness and responsibility towards employees into the new forms of working. These stakeholders also include the investors.