News & Trends
ZHAW study: Globalance stands out in Swiss wealth management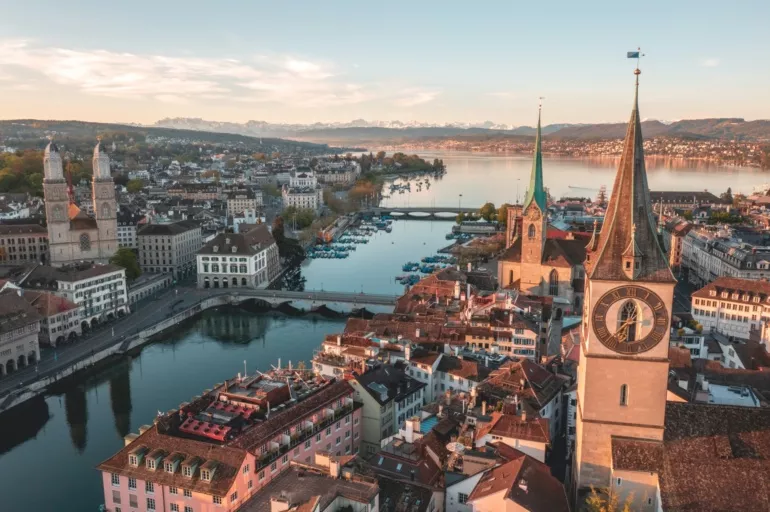 IN A RECENT STUDY BY ZHAW ASSESSING THE WEALTH MANAGEMENT PERFORMANCE OF SWISS BANKS, GLOBALANCE ACHIEVED IMPRESSIVE RESULTS.
Wealth Management in Switzerland
The Zurich University of Applied Sciences (ZHAW) has conducted a comprehensive analysis of Swiss banks in the wealth management sector. The aim of the study is to increase transparency in the Swiss wealth management industry. The focus is on banks that generate at least 25% of their operating income from wealth management. From a selection of 249 Swiss banks, a total of 69 banks, including big banks, cantonal banks, renowned private banks and specialized boutique banks, were examined. The study defines twelve key performance indicators in four categories: Profitability, Efficiency, Capitalization and Growth.
ZHAW WM Performance Score – Total Score
We are pleased to announce that Globalance received an excellent 2nd place ranking and achieved top positions in several sub-areas examined.
BZ Bank (Boutique, 595 points)
Globalance Bank (Boutique, 577 points)
NPB (Boutique, 541 points)
An interesting finding of the study is that banks run by entrepreneurs are more successful and efficient than banks run by managers. This underlines the importance of the right leadership and vision for success in wealth management.
The positive results of this study confirm that Globalance is on the right track.
Curious about the details? Dive deepter into the entire ZHAW study here. Also discover an interesting article on this from Finews (only available in German).
Want to learn more about our awards and achievements? Discover our awards with one click.