News & Trends
Twelve – a Pioneer in Climate Solutions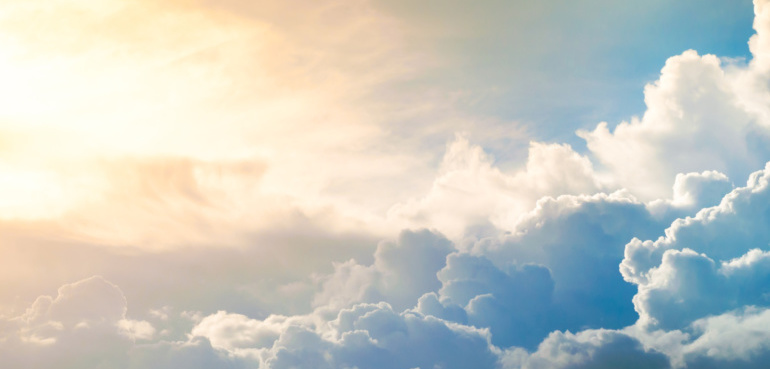 A COMPANY DOES A NUMBER ON FOSSIL FUELS – Fossil resources are the foundation of our modern world. From fuel to textiles and plastics or cosmetics – almost everything today is based on petrochemicals or petroleum. With well-known consequences for our climate.
The US company Twelve was created from a Stanford University spin-off in 2015. The specially developed technology makes it possible to produce valuable ingredients and materials directly from the air – specifically from the CO2 it contains. The process can be understood as a kind of industrial photosynthesis, which binds the carbon dioxide in ingredients.
Twelve is a futuremover operating at the interface of the megatrends climate and energy.

David Hertig, Head of Investment
The Twelve technology therefore replaces materials that were previously obtained from refined oil. The US company sells products such as foams for running shoes, polymers for car fittings or ingredients for detergents under its own label CO2Made®. The team of electrochemical experts, material scientists and engineers now works with renowned industry leaders such as Mercedes-Benz and Procter & Gamble. The company is even working on a synthetic rocket fuel for NASA.
We like Twelve. The company is a futuremover and operates at the interface of the climate and energy as well as resource scarcity megatrends. This innovative use of CO2 prevents new emissions, closes the carbon cycle and thus contributes to a future without fossil fuels. The Twelve technology is an important pillar in achieving the net zero commitments of governments and companies worldwide.
The currently privately owned company's shareholders include well-known names such as Munich Re, Microsoft and Capricorn. A financing round in July 2021 raised nearly USD 60 million to commercialise the technology on a large scale.
For more insights on megatrends, please find the latest edition of our magazine "futuremover".