Awards & Recognition
BILANZ Private-Banking Rating 2022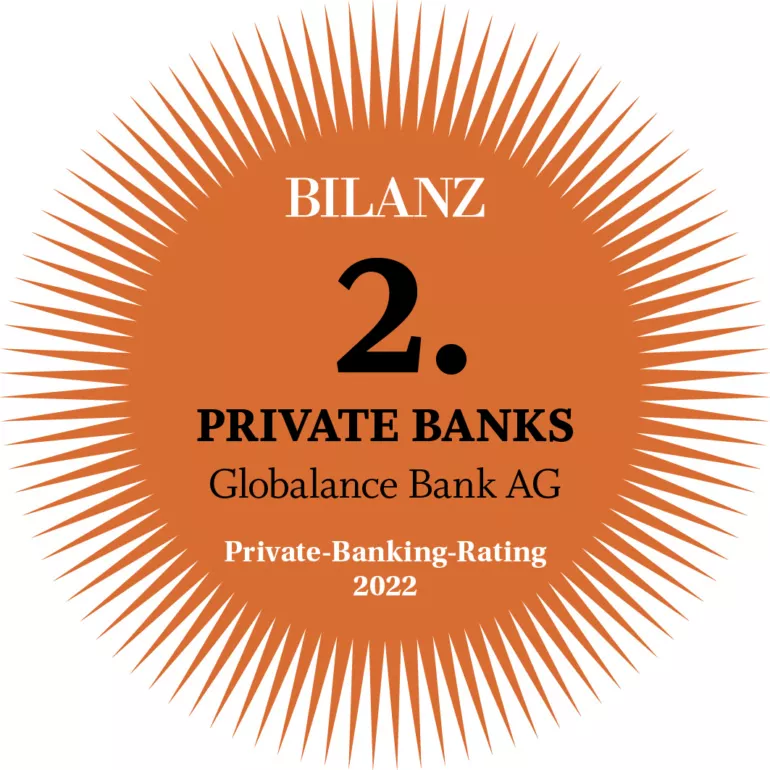 Once again, BILANZ went undercover in search of the best offer in Swiss private banking – and apparently found it again in Gartenstrasse at Globalance. We make it into the highest classification "winner" and occupy the outstanding second place.
As part of the 14th Private Banking Rating, the renowned jury examined around 100 competitors over a period of six months and analysed around 60 criteria in terms of interaction, holistic approach, transparency, costs, risk disclosure and portfolio structure.
We are very pleased about the renewed award and see the result as confirmation of our sustainable Globalance strategy, which was once again convincing.