Awards & Recognition
Fuchs Richter Prüfinstanz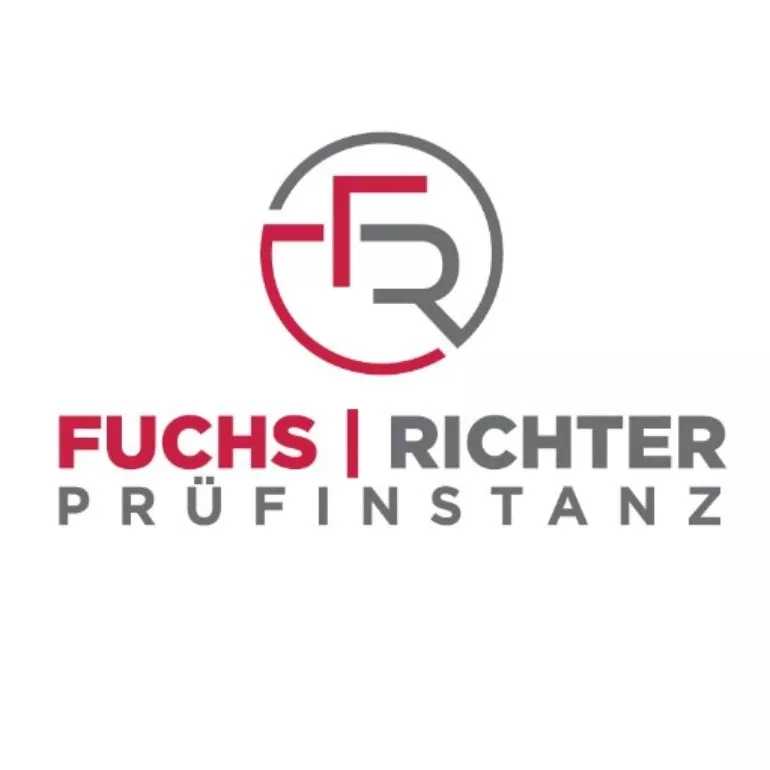 Globalance has been voted the best Swiss bank in an independent test carried out by publishing house FUCHSBRIEFE. Globalance came fifth in the overall rankings – which comprise banks and independent asset managers from Switzerland, Germany, Austria, Luxemburg and Liechtenstein – making it the highest-rated Swiss bank among the 83 participants.
The mood is tense among the bankers who have gathered in Berlin for the TOPs 2017 awards. All eyes look to the front as everyone silently hopes their bank is announced as late as possible. Clearly, anyone who has put themselves through the rigours of the FUCHSBRIEFE test wants to get something for their troubles. Ultimately the review – whether positive or negative – is a reflection of the banks' everyday activities.
The results are presented by category, and the banks with the worst rating are announced first. There are mixed feelings in the room: the anticipation of hearing your bank's name, and the wish that this will come as late as possible – as the later your name is called, the better the result. It's smiles all round as Globalance fails to appear on the big screen in either the 'satisfactory' or 'good' category. Then, finally, the result:
Globalance Bank is rated the best Swiss bank in theTOPs 2017 FUCHS Report. This independent award shows that Globalance Bank is on the right track into an uncertain future, and one which we will most certainly help to shape!
"Advisory process and conversations as well as transparency are excellent. It is also the only bank in Switzerland to achieve the highest rating".

VERLAG FUCHSBRIEFE
Facts and Figures des "TOPS 2017 "
What was tested?
What can investors do to arm themselves against high losses? The test clients attempted to obtain answers to this question. They visited 83 prominent asset managers in Germany, Austria, Switzerland, Luxembourg and Liechtenstein to find out how they could protect themselves against an interest-rate shock. Their portfolio of more than EUR 2.5 million had been performing well for years, but was comprised entirely of bonds. They also wanted an annual return of 2% after fees and taxes. How should the portfolio be structured to meet these targets? And what risks would they have to incur to achieve them?

What was assessed?
The performance of advisors and banks from the perspective of a client in the German-speaking world in the following categories: advisory process and conversations, investment strategy, portfolio quality and transparency.

Who took part?
Eighty-three banks were subject to the stringent criteria. Globalance Bank came first among all Swiss banks and fifth in the overall rankings.