Awards & Recognition
World Economic Forum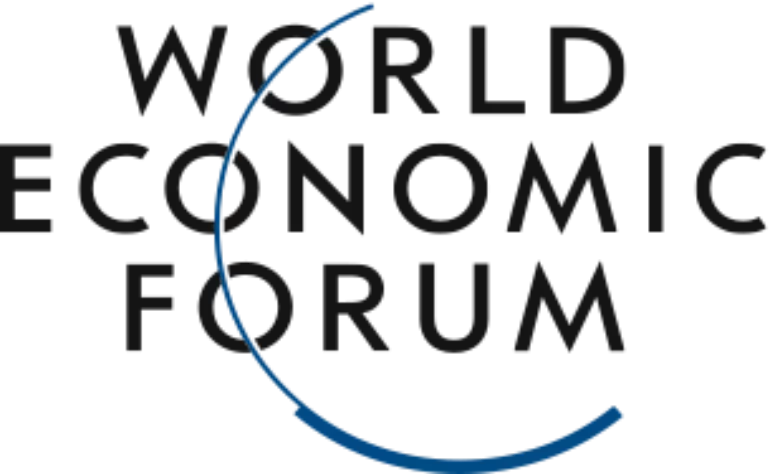 Globalance Bank named "Global Growth Company 2015" by World Economic Forum (WEF)
As part of the World Economic Forum's Annual Meeting of New Champions in Dalian, China, Globalance was named "WEF Global Growth Company" as the only Swiss company. The most innovative and dynamic companies of the world are recognized with this award.
"These companies are considered trailblazers, shapers and innovators that are committed to improving the state of the world"

World Economic Forum
Globalance is joining a group of renowned firms, such as the anti-virus software developer Kaspersky, Mozilla who is behind the "Firefox"-Webbrowser or the German cameramaker Leica.
The Selection Criteria
Growth: Demonstrated track record of above average, sustainable growth in the past three to five years
Impact: Major influence in their industry and national or regional competitive fields
Leadership: Top executive team has demonstrated visionary leadership
Global corporate citizenship: Proven commitment to positively influencing the societies and regions in which they operate.
More details:
http://www.weforum.org/community/global-growth-companies