News & Trends
2019 Philanthropy Outlook – Clarity & Collaboration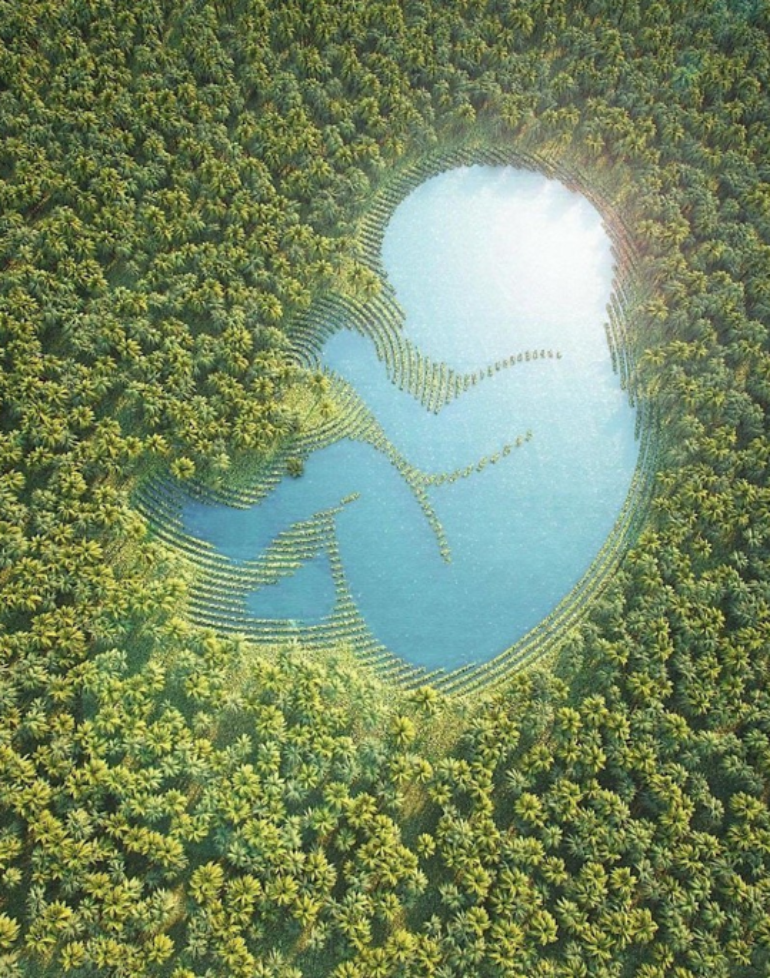 A SDG framework for philanthropy strategy could facilitate more collaboration to achieve systems change and enduring impact at scale.
Collaboration could increase if philanthropists and foundation boards
rethink priorities and clarify alignment of the foundation's grantmaking strategy with the 2030 Sustainable Development Goals (SDGs)
identify partners that will support the most impactful interventions
review how aligned foundation investment strategy is with the SDGs
Clarifying priorities
Civil society can direct grant making to reduce emissions by:
Supporting initiatives advocating clean energy production
Maintaining and expanding carbon sinks, such as forests
Land-use systems encouraging improved soil and livestock management
Supporting initiatives advocating sustainable real estate construction
Supporting initiatives encouraging more sustainable lifestyles, less waste and more recycling
Aligning philanthropy strategy with the SDGs
The framework below can be used to frame the conversation around philanthropy strategy. While Arts & Culture does not have a separate SDG, it can be creatively allocated within the SDG framework.
Identifying partners and collaborations
Selection criteria to identify implementation partners include: strategy which can be scaled, track record of impact; strong governance framework; strong leadership, long-term sustainability and collaborative capacity.
Inspiring collaboration models include the AO Alliance, partnering to care for the injured and reducing preventable disability in LMICs in Africa and Asia, The Wyss Campaign for Nature, and 1t.org.
Aligning investment strategy with the SDGs
SDGs represent a global consensus on long-term sustainability goals – if this framework is applied to private and corporate investment portfolios and direct investments, investment decisions will support achievement of the goals. SDGs can be used to map a values-driven investment strategy and measure real impact at the investment portfolio or project level. It is imperative now more than any other time in history that civil society collaborates with government, implementation partners, community groups and the private sector to develop a climate-resilient, zero-carbon economy in a way that is in harmony with nature.