Awards & Recognition
Fuchs Richter Prüfinstanz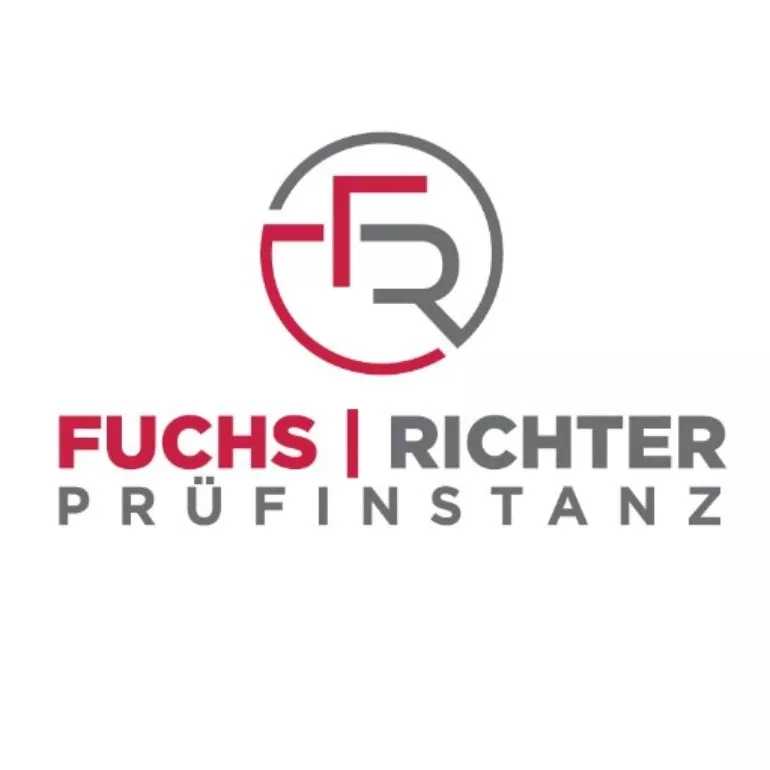 No. 4 of 74 asset managers: In an international Fuchsbriefe performance competition, Globalance and the Sokrates Fund ranked fourth.
The performance project of the FUCHS RICHTER testing authority runs for 5 years and is currently entering its 5th round. A total of 74 asset managers with a benchmark portfolio of ETFs were selected. The aim is to achieve better results than the benchmark from a risk/return perspective. And to prove that active portfolio management is worthwhile for the client. The result is surprising: only 8 of 74 participants outperformed the benchmark – in other words, only 11 percent. The rest perform worse than a simply structured ETF portfolio.
The reasons for investing in the Globalance Socrates Fund speak for themselves:
Better performance than the benchmark
Investment in companies that benefit from megatrends, solve global challenges and create a positive future
World's first fund with Footprint report on the impact on economy, society and environment
Further information on the Globalance Sokrates Fund can be found here.
This is the Performance Project IV of FUCHS | RICHTER PRÜFINSTANZ – Private Banking Portfolio. Further information is available at www.pruefinstanz.de.