News & Trends
Bertrand Piccard on the current Futuremover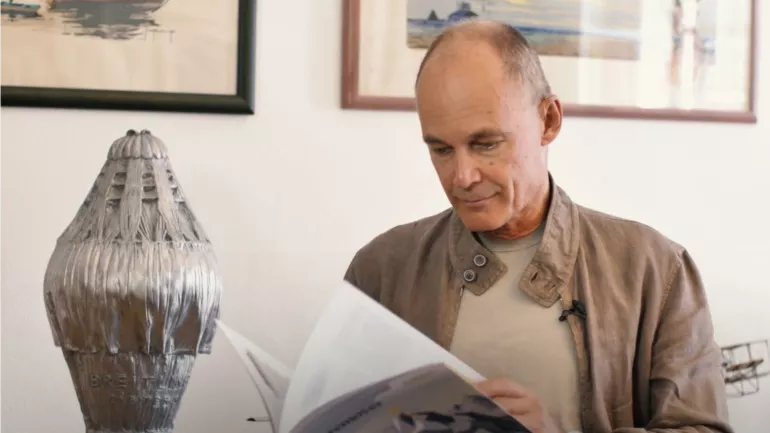 OUR AMBASSADOR BERTRAND PICCARD HAS TAKEN A CLOSER LOOK AT THE CURRENT ISSUE OF THE FUTUREMOVER – and shares his message, favourite articles from the current issue and other exciting thoughts.
Investing in a cleaner future makes sense for absolutely everyone.

Bertrand Piccard
The recommended articles of Bertrand Piccard
Our Ambassador Bertrand Piccard read the current issue of the Future Mover carefully and found the articles "Sustainability pays off" and "The wind is in Europe's favour" particularly interesting. They show that portfolios with a good ESG rating perform better than conventional ones and that the diversity of alternative energies continues to grow, which gives hope. Discover the exciting articles: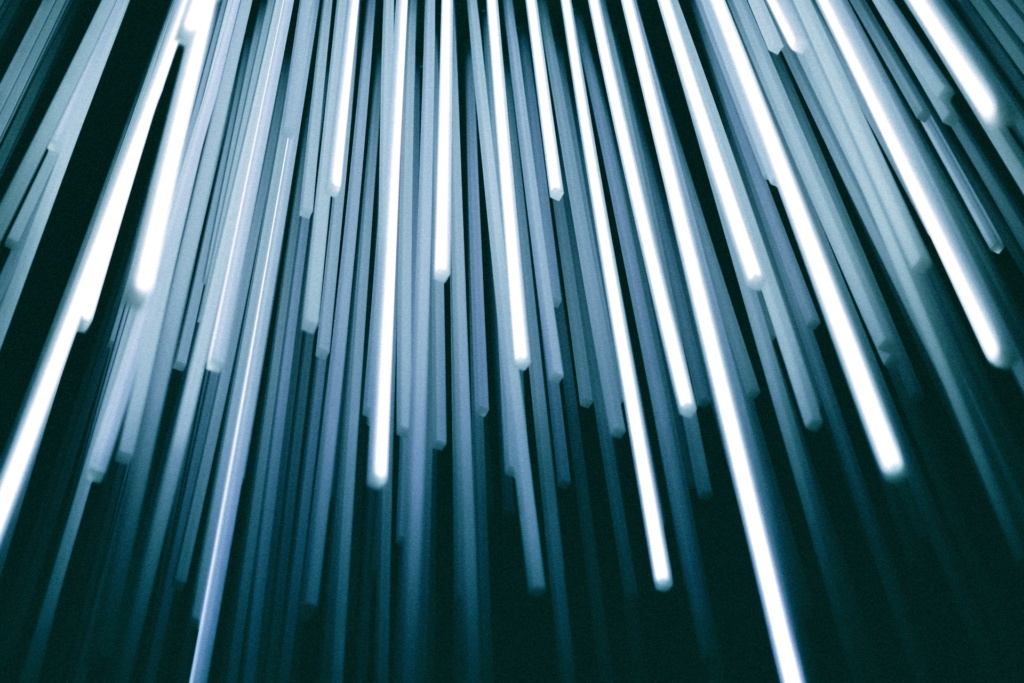 Sustainability Pays Off
ESG has proved itself as a criterion for better returns. The ESG approach has even proven its resilience during a multitude of crises.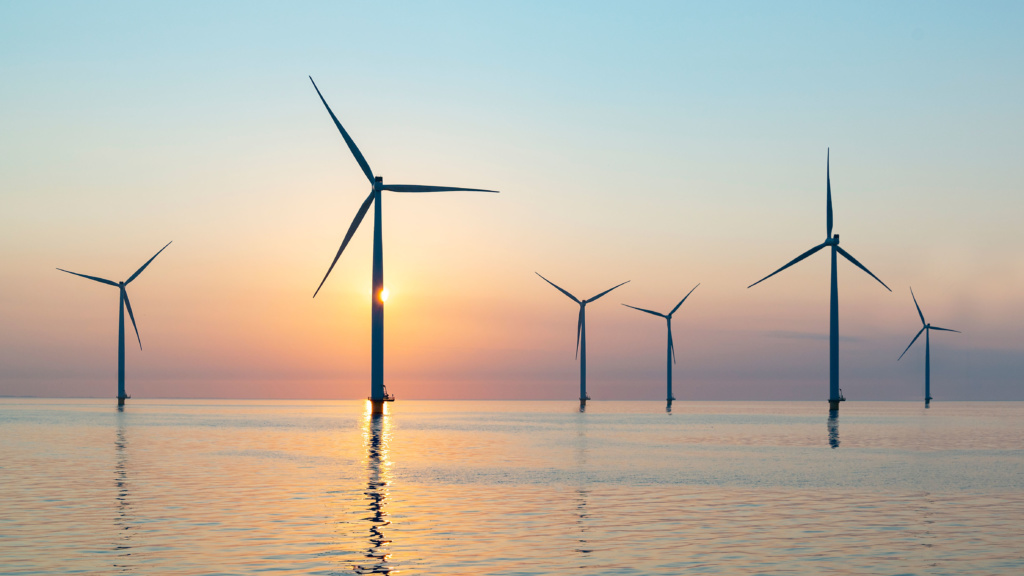 The Wind Is in Europe's Favour
A fresh start for the energy transition – stormy times usually don't bring good news, but that could change with the planned mega power plants in the North Sea.
Interested in more articles from the current Futuremover? Order the magazine free of charge.