News & Trends
"Major paradigm shifts influence the investment strategy."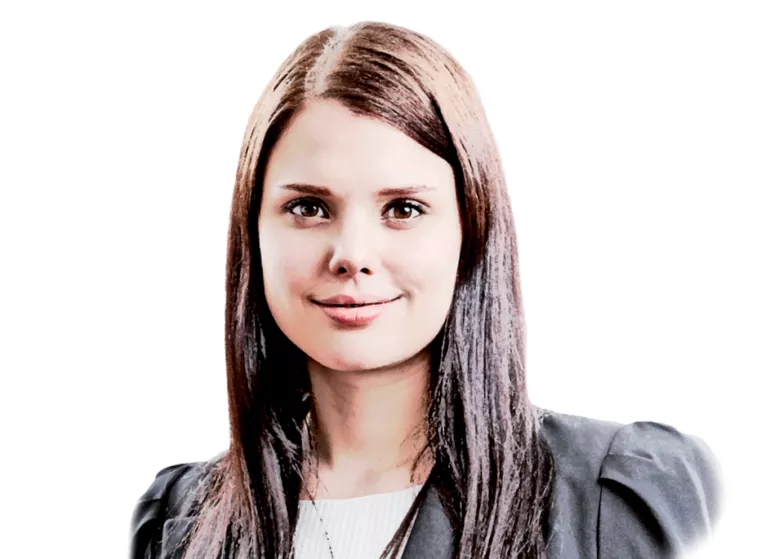 In this interview, number cruncher Natalie Baki explains how sustainable securities are selected for the investment strategy at Globalance and in which themes she would also invest her personal money at the moment.
Ms Baki, you bear a great responsibility for your clients' assets. How does your job at Globalance differ from that at other banks?
We don't just focus on financial analysis, but a changing world.
"You have to adapt your investment strategy to a changing world."


Natalie Baki, Portfolio manager
At the end of the day, it's all about returns. Do investors even care where they invest their money?
German politicians have also said: In the end, it's about cheap energy, everything else is secondary. We are currently experiencing where such short-term strategies lead. Right now, the framework conditions for achieving a good return are fundamentally changing. You have to adapt your investment strategy to a changing world. Many paradigm shifts are waiting around the corner. Such major trend shifts have to be reflected in a portfolio.
Where and how does Globalance Bank specifically invest in sustainable investments?
Basically, we focus on future movers, i.e. companies that offer innovative, new solutions and thus grow at an above-average rate. Our portfolios are broadly diversified, with less volatile asset classes such as microfinance or infrastructure investments. In addition, we offer our clients Globalance World®, a unique information tool that allows them to see the actual impact of their investments in real time.
Can you give us an example of a future mover?
Sustainability and real estate are increasingly growing together. The American CoStar Group, Inc. is a major player in the field of real estate data analysis and management. The company provides easy access to information about the real estate market, including sustainability and climate data. This allows real estate to be managed more efficiently and ecologically.
Where would you personally invest right now?
In topics such as "health and ageing" or "circular economy". In these areas, there are innovative companies that are part of the solution. For example, Neurocrine Biosciences (research in the treatment of diseases of the nervous system) or Sims Limited (a global environmental services specialist with a focus on recycling and energy generation from waste).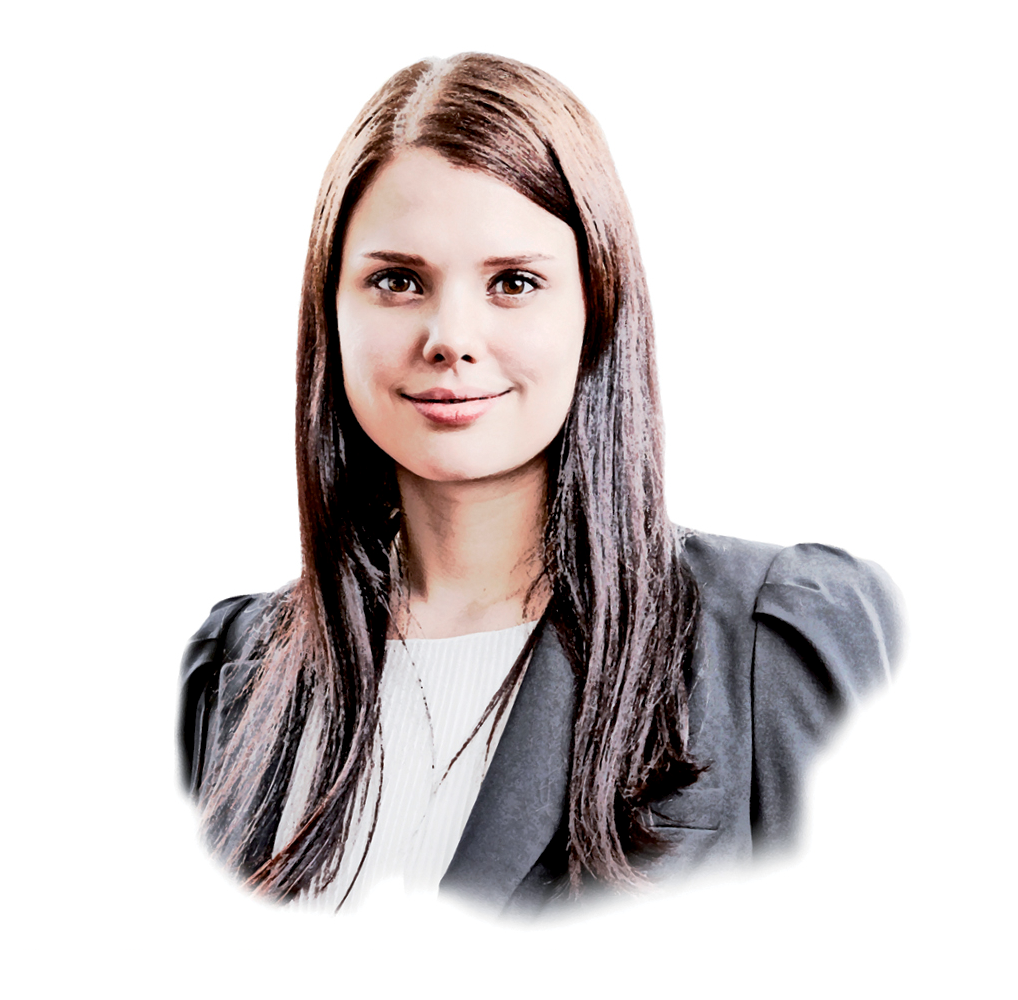 Natalie Baki
Portfolio Manager
Natalie Baki is a number cruncher. She manages and supervises client portfolios, produces analyses and reports and prepares investment proposals. She is a qualified financial analyst (Chartered Financial Analyst, CFA) and holds a Bachelor of Science in Business Administration from the Hochschule für Wirtschaft Zürich (HWZ).
---
Do you know the footprint of your money? Anyone who wants to invest assets successfully today should gear them towards future viability and sustainability. Let us advise you or check the footprint of your investments yourself on Globalance World®.