News & Trends
Study by the University of Zurich confirms Globalance's strong position as a sustainable private bank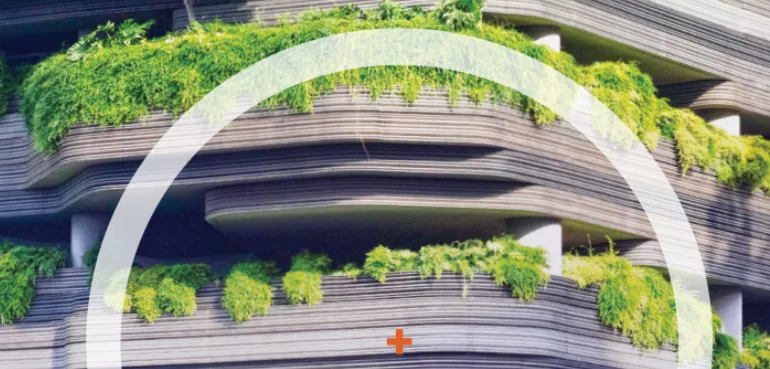 The Center for Sustainable Finance and Private Wealth (CSP) at the University of Zurich has been assessing the capabilities and range of sustainable investment products in private banking since 2017. In the fourth edition of the study, the CSP again confirms Globalance's leading position as a sustainable asset manager.
We are very pleased that our continuous efforts have once again been recognised. The study highlights Globalance's strengths: high ambition and compelling vision; particularly comprehensive implementation of sustainability in the investment strategy; and outstanding client interaction, especially the clear and modern presentation of the portfolio.
The report is a valuable guide for investors who want to invest sustainably. Let's talk about sustainable investing or check your footprint directly with a portfolio in our digital tool Globalance World®.
What is the footprint of your assets?