News & Trends
Shareholder engagement in focus: the "Swiss Stewardship Code"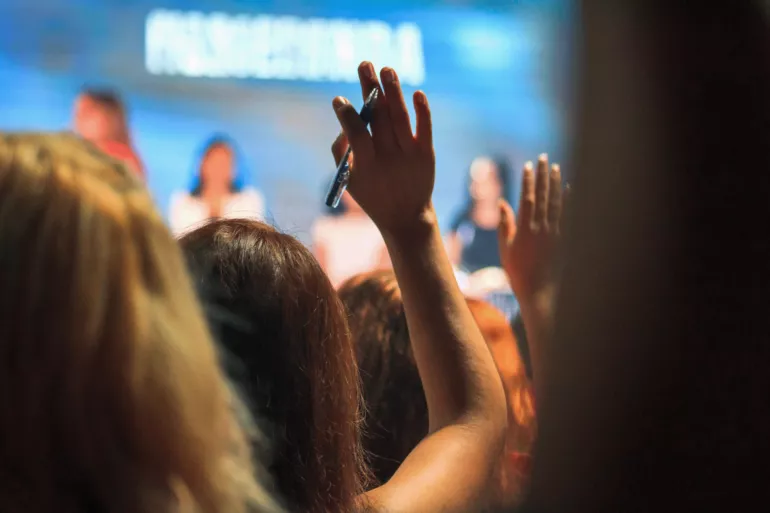 AS SUSTAINABLE INVESTING BECOMES INCREASINGLY CENTRAL, THE NEWLY INTRODUCED "SWISS STEWARDSHIP CODE" UNDERSCORES THE IMPORTANCE OF ACTIVE OWNERSHIP. GLOBALANCE, ALWAYS AT THE FOREFRONT OF RESPONSIBLE INVESTMENT, HAS BEEN LIVING MANY OF THESE PRINCIPLES FOR YEARS, DEMONSTRATING AN EXEMPLARY ATTITUDE IN THE INVESTMENT LANDSCAPE.
We present the "Swiss Stewardship Code", recently published by the Asset Management Association and Swiss Sustainable Finance. In particular, we discuss its core principles, which range from governance and stewardship guidelines to active voting behavior, transparency and reporting. These principles emphasize the role of stewardship in the investment process and the responsibility of investors. In addition, we demonstrate that Globalance not only complies with these principles, but has also consistently incorporated them into its daily work for a long time.
The Swiss Stewardship Code: An overview
The Swiss Stewardship Code focuses on integrating stewardship into the investment process to promote a value-creating, efficient and sustainable Swiss economy. It offers recommendations that can be applied on a voluntary basis and describes the key elements for successful stewardship.
Principles of the Swiss Stewardship Code
Governance: Investors should integrate stewardship into their investment and working models. This principle emphasizes the need for strong leadership and regular review of governance practices. It aims to ensure transparency and accountability in the investment process.

Stewardship Policies: Investors should develop effective stewardship policies that reflect their goals and values. This principle calls for clear documentation and communication of stewardship policies and practices.

Voting: Active and informed voting is required. This principle emphasizes the importance of voting rights as a means of influencing corporate governance and promoting sustainable value creation.

Engagement: An active dialog should be maintained with the companies in which one is invested. This principle promotes communication and cooperation between investors and companies in order to create long-term value.

Escalation: When necessary, investors should intensify their efforts. This principle recognizes that stronger action may be required in certain situations to achieve positive results.

Monitoring of Investee Entities: Investors should monitor the performance and risk management of the companies in which one is invested. This principle emphasizes the need to stay informed and take proactive action when necessary.

Delegation of Stewardship Activities: Even when activities are delegated to third parties, the responsibility remains with the investor. This principle ensures that the quality and integrity of stewardship is maintained even when activities are outsourced.

Conflicts of Interest: Investors should recognize and manage conflicts of interest. This principle emphasizes the importance of transparency and integrity in the decision-making process.

Transparency and Reporting: Investors should disclose their stewardship activities and results. This principle promotes accountability and transparency to clients and the general public.
The following document shows the Swiss Stewardship Code:
The Globalance View
Globalance has been deeply rooted in responsible investing since the beginning of its operations, using the principles of responsible investing as the supporting pillars of its philosophy. Globalance's shareholder engagement guidelines, which we have long followed, remarkably mirror the principles of the Swiss Stewardship Code. Whether it is our commitment to being an active owner, our consistent exercise of participation rights, or our attention to transparency and reporting, we have not only embraced these principles, but also put them into practice with deep conviction and proactivity.
It is encouraging to see that the standards Globalance has long practiced are now being recognized in industry-wide guides such as the Swiss Stewardship Code.
Want to know more about our shareholder engagement? On the linked page you will find our Shareholder Engagement Report, case studies and much more information.